Hurricane threatens Florida area popular with locals | News
3 min read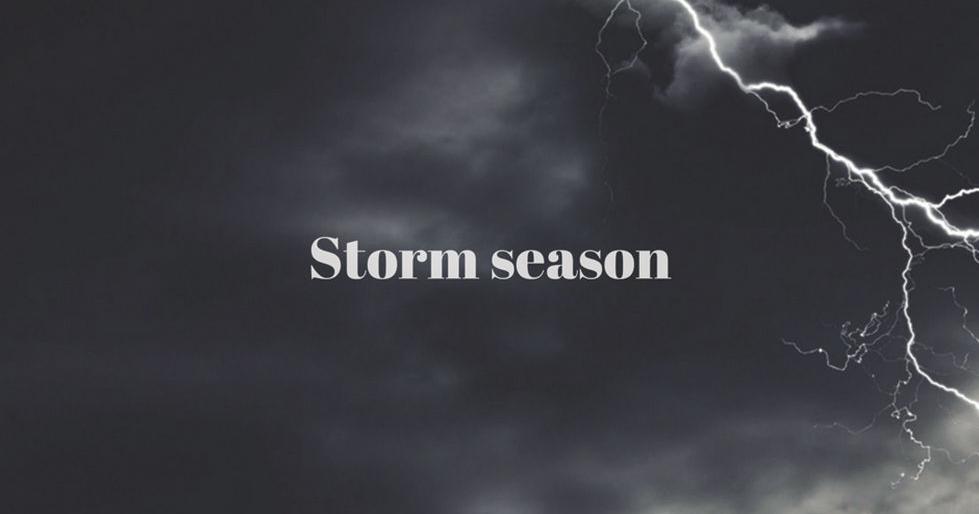 A category three hurricane is bearing down on the Gulf Coast of Florida and is putting a popular Amish and Mennonite vacation spot in its path.
The National Weather Service reports Hurricane Ian is do to make landfall on the south side of Tampa Bay and that would put it in the Pine Craft-Sarasota area.
"During the night the storm took a turn and appears to be headed right for Sarasota. It could change again," said Nealy Miller, owner of Journey Tours.
The Montgomery-based bus service makes multiple runs per year from Daviess County to the vacation site Pine Craft.
"It seems that hurricanes often head toward Sarasota but they always seem to veer away at the last minute," he said.
The place is so popular with the Amish and Mennonite families in the area that it has become a little Daviess County south along the Gulf Coast.
"Pine Craft is kind of a village there. A lot of folks from here own houses there and winter down there," said Miller. "There are others that rent their places out. It's a suburb right there on the edge of Sarasota."
One of the people with property in Pine Craft is Terry Knepp of Montgomery, who right now, like a lot of the local folks is in Daviess County.
"The Amish and Mennonite's from all over the country go there to vacation," said Knepp. "I'm not there now. We have a house and two rental houses in Pine Craft. There is a main street that runs through it and I counted 80 homes on one side of that street that were owned by people in Daviess County."
Those homes are facing some potentially difficult weather conditions with Hurricane Ian. Officials predict the storm will produce winds up to 120 miles per hour, storm surges along the Gulf Coast, tornados and up to two feet of rain.
"We are about three miles from shore. I don't know if a storm surge would reach down there." said Knepp. "I'm sure some are preparing for the hurricane. Some of the older houses may be in danger, but the new houses are beefed up and engineered to withstand winds of 150 miles per hour. Our new homes have hurricane windows."
If there is any good news about the storm headed into the Sarasota area it is that it's making landfall in the off-season.
"Right now, there are not a whole lot of people down there," said Miller. "Our normal Florida runs begin around the last week of October then we run through April. Those who went down earlier in the summer have mostly traveled back. So, I don't think there are a lot down there now."
Knepp, who operates cabinet shops in both Florida and Daviess County, says he checked in with his Pine Craft shop and was told that the rain has begun and we all have to wait to see what kind of trouble the storm brings.

https://www.washtimesherald.com/news/hurricane-threatens-popular-lotcal-tourist-destination/article_5daa2d92-3ea6-11ed-8bde-9ba78e3615ed.html